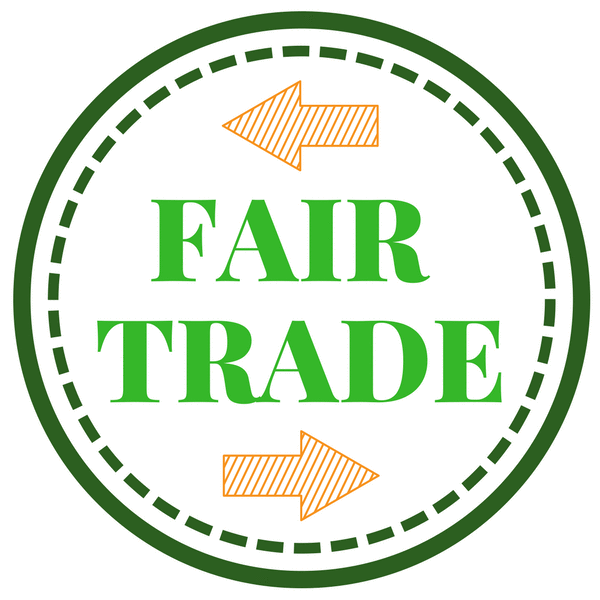 Shaped like a vine leaf, this little bowl is perfect for nuts or nibbles. Made from recycled aluminium and finished with iridescent enamel.
Dimensions: Length: 15 cms Width: 10 cms Height: 3 cms
Additional information: Small marks and scuffing are typical of a product handmade from recycled materials – they should not be regarded as faulty or sub-standard.
Care information: Not oven or dishwasher safe. Hand wash only using a soft non-abrasive cloth. Do not leave immersed in water.