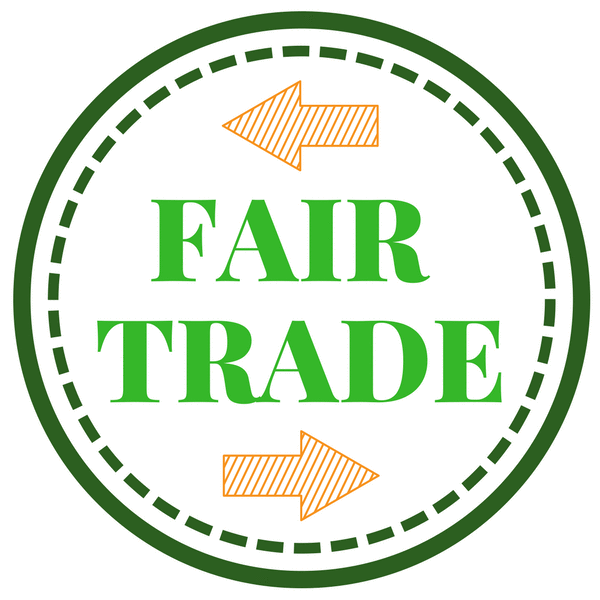 A pack of 20 Mehindi incense sticks, handmade and fairly traded from India.
Place the incense stick in a suitable holder to catch the ash. Light the tip of an incense stick. After a few seconds blow out the flame. The incense stick will now smoke gently releasing its fragrance.
CAUTION: Keep away from children, animals and away from flammable materials such as curtains. Never leave burning incense unattended. Not for consumption. Non toxic.