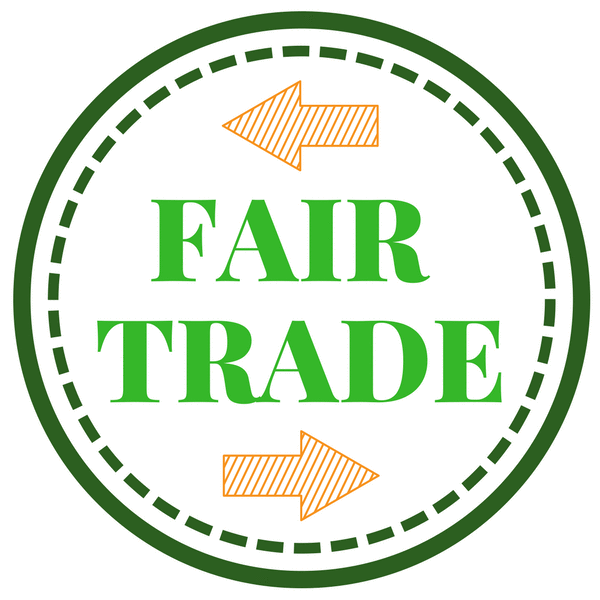 A useful little jewellery box with a lift-up lid, featuring an appliquéd elephant covered in embroidery, sequins, beads and mirror-work detail. The sides of the box are covered in tapestry-effect sateen. The interior is fully lined in plain fabric and features three compartments and a handy mirror on the underside of the lid. Fairly traded from India.
Dimensions: Height: 4.5 cms Width: 11.5 cms Depth: 8.5 cms
Construction: Sturdy card, covered with synthetic sateen and brocade-effect fabrics. Mixed threads, beads, sequins and mirrorwork.